CarModsBD, a trusted car dealership solution, was conceptualized in the early days of 2016 and began its operational journey in the spring of 2017 with a dedicated and passionate team. We are proud to be one of the very few dealership sites in the country to bring a novel buying experience to our customers. Gone are the days you have to be physically present to make your purchase, constantly being wary that the dealer might deceive you; with carModsBD you can count on us to get you the best priced, premium quality car. The company registered as a "Commercial Importer" of Office of the Chief Controller of Imports and Exports in Bangladesh. Car Mods BD has been involved in import, sales, distribution and service of any kinds of Brand New & Reconditioned vehicles.
Our vast catalogue consists of brand new and reconditioned car both in Bangladesh and origin countries. If you want to purchase a reconditioned car from Japan but distressed about the logistics, passing customs, CarModsBD provides you the unique solution. We take care of the logistics and customs procedures so you can be at ease. Our site also features a duty calculator that helps you estimate your total purchase cost unlike anything offered by other sites in the country.
With CarModsBD you can now purchase your very own first car, hassle free by simply booking one from our catalogue. Buying a new car has never been this easy in our country !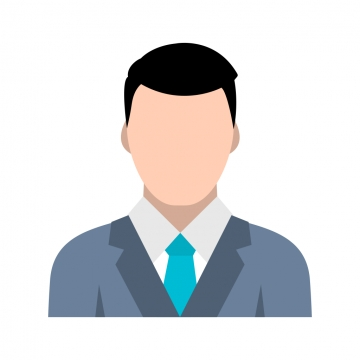 CarModsBD's inception took place in the Spring of 2017 in Rajshahi, which is a brainchild of Galib Shahriar who is also the co-founder of CarModsBD, when two of the founders were having a casual conversation about the current scenario of reconditioned car market in Bangladesh. They were dismayed by the hurdles faced by the customer when procuring a personal car. Often times the latter have to wade through the spurious details concocted by the dealership. It became quite apparent to them that the people wanted not only a trusted partner but also simplified hassle free process. Within the next few days they penned their idea and this became known as carModsBD. This is an incredible feat achieved by the team in such a short period of time and certainly demonstrates their passion and perseverance.
carModsBD team is constantly striving to improve the customer experience and vowed to not rest till they they can deliver the quintessential car dealership experience to the customers.