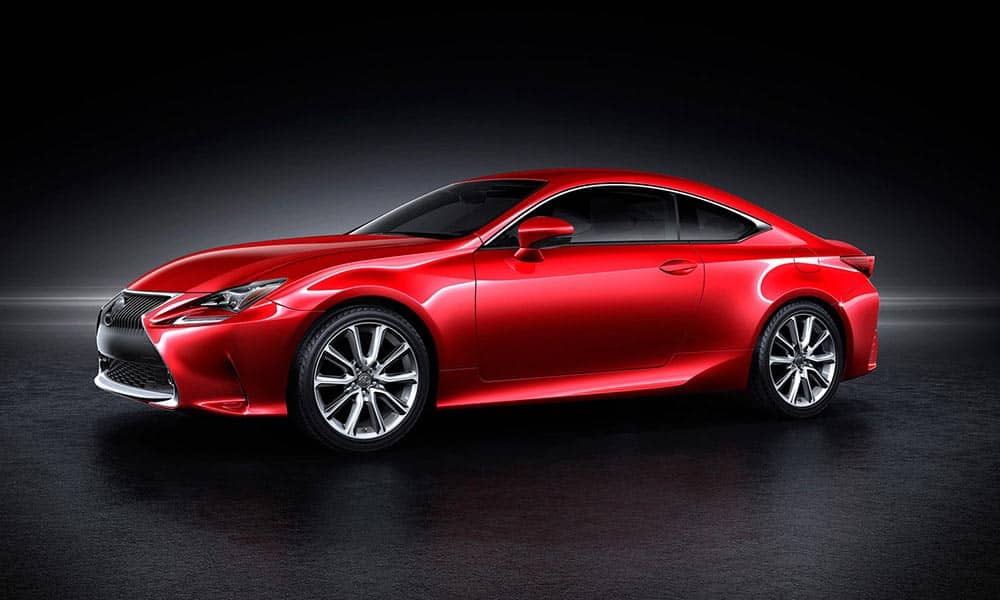 Everyone enjoys the excitement when buying something new, be it something small like a new pair of shoes, or something significant such as a new house. Understandably, when it comes to a car, many might want to purchase a brand new model, as they are usually perceived to be the more reliable and hassle-free option.

Pricing/depreciation
While all cars are depreciating assets, the bulk of depreciation tends to occur in the first few years of ownership. It is often said that a new car can depreciate by as much as 35% in the five years. This means that by opting for a recondition car, the first owner would have borne the brunt of depreciation for you. Imagine buying a five-years old car with 35% off its original price. That will surely be an amazing deal!

Value for money
Recondition cars usually has most of its depreciation absorbed by the first owner, as such they tend to be great value for money in many cases. By opting for a recon car, a model that was once out of your budget may now be a possible buy. The only concern most may have is that the maintenance and repairs needed may bring the running costs up. However, most cars are comes from Japan , and typical usage in Bangladesh tends to be over rather short distances on bumpy roads. In fact, a recon car can even be as good as new if the previous owner had taken good care of it.

Certified from Japanese Auction
One of the common things when it comes to purchasing a reconditioned car is the fear of reliability issues and the existing condition of the car. These days, there are many reputable dealers who provide auction sheet of the car whereby the cars for sale are thoroughly checked for issues and fixed before they are sold to buyers. the peace of mind it offers is surely worthwhile for most.